Onion River Race and Ramble!
Next year's date is Sunday, June 7, 2020
We need many volunteers to make this event possible. Please sign up for a job here: https://signup.com/go/EVWnnPp
Please note one change this year: our past provider of lunch is unable to feed so many hungry paddlers! We are excited to share that Woodbelly will bring their amazing mobile pizza oven to the event. Woodbelly will be serving up their usual top-notch, wood-fired pizza with ingredients from local farms, as well as fresh side salads. Each registered participant and every volunteer will get a wristband, just like last year, good for one slice of pizza or one side salad. You can also purchase additional slices and salads if you wish.
Plus! You can pre-order whole pizzas to take home after the event: click here to order and you won't have to cook dinner.
---
The Onion River Race and Ramble is a 10.5-mile paddle from Bolton to Richmond on Vermont's Winooski River. The Race and Ramble attracts serious racers as well as paddlers looking for a fun time on the water. There's a paddling class for everyone! Want to paddle but not race? Be a Rambler. Want to paddle as a family? Sign up for the Youth/Family class. Want to race but don't have a long or fancy boat? Join one of the Recreational classes. And of course, there are classes for the fast and furious! Check out the class descriptions here.
Following the paddle, participants can enjoy lunch and live music at the Richmond Town park.
IMPORTANT: Please drop off your boat(s) and check-in for the Race at the starting line, Bolton Falls Dam, Bolton, VT. One team member will then proceed to Richmond to park their vehicle and catch a free shuttle back to the starting line. Parking is located in Richmond at the Richmond Town Hall lot. IF YOU LEAVE YOUR CAR AT BOLTON DAM, YOU WILL BE RESPONSIBLE FOR GETTING BACK TO YOUR CAR AFTER THE RACE.
You can find more info on the race here:
THANK YOU to our generous sponsors and event partners!
2018 Results: click here to download Excel file or click here to download PDF file
We had support in 2018 from: Umiak Outfitters, Concept2, Beacon Light Grange #557, Outdoor Gear Exchange, Seventh Generation, and Clearwater Sports.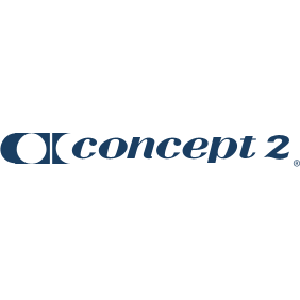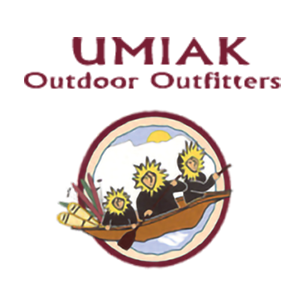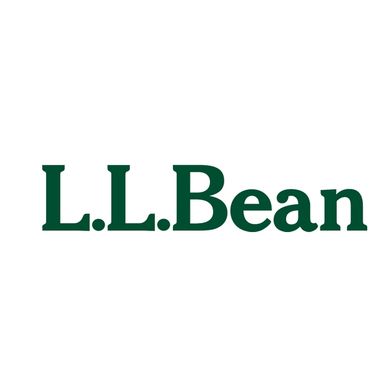 2017 Race & Ramble
The fourth annual Onion River Race and Ramble was held on Sunday, June 4th. 115 paddlers and 35 volunteers came out on a sunny day to partake in the event. The water level in the river was higher than it was last year, so the course was a bit faster. You can check out the official racing times below:
2017 Race Results - by Boat Number
The Race and Ramble is part of the New England Canoe & Kayak Racing Association (NECKRA) Downriver Series. "The Series has 16 races on it's schedule, but I think the Winooski Valley is the most beautiful location that we race," says paddler Eric Jones, who has won the Youth & Family class with his daughter Phoebe two years in a row. "Certainly no other race start compares to the put-in below the Bolton Dam. What I like best about the race is that it is accessible to paddlers of all levels, but it offers river-reading challenges to even the most experienced racers."
In 2017, Jerry & Gus Madore broke the course record for canoes. They came in at 1:15:28; the previous best for canoes was 1:21:15 (Nat Lucy in 2015).

Umiak Outfitters and Clearwater Sports provided shuttle service for paddlers. After the paddle, racers, ramblers, and volunteers were treated to a delicious lunch buffet courtesy of the Beacon Light Grange in Richmond, as well as meat and veggie burgers for sale by Cub Scout Troop 646. Additional food was donated by Cabot Creamry, Red Hen Bakery, and KC Bagels. The Friends own Colin McCaffrey provided some tunes while another board member, Tad Dippel, ran demos on the Friends' stream table. Prizes were donated by Seventh Generation and One Radish Eatery in Richmond and awarded to the top three finishes in each racing class, as well as the winner of the Best Bow Ornament contest.
Thanks to support from the Grange and Chittenden Solid Waste District (CSWD), we reduced waste at the event significantly this year by increasing recycling and compost capacity. We're proud to report that we generated more compostable and recycleable material than we did landfill waste!
Thanks to our 2017 sponsors and partners: Umiak Outfitters, Concept2, Beacon Light Grange #557, Cub Scout Troop 646, Vermont River Conservancy, VermontSUP.com, Outdoor Gear Exchange, Seventh Generation, Ben & Jerry's, Clearwater Sports, and Mt. Mansfield Community TV.
2016 Onion River Race and Ramble:
2016 Race Results - By Race Class
Friends of the Winooski River's Flickr Page - Photos by Noah Pollock and Amy Ludwin
Vermont SUP - photos by Jeremiah Johnson