Onion River Race and Ramble!
Save the Date-Sunday June 3rd
The Race and Ramble has grown to be the largest downriver race in Vermont. The 10.5 mile race spans a beautiful stretch of the river from Bolton to Richmond.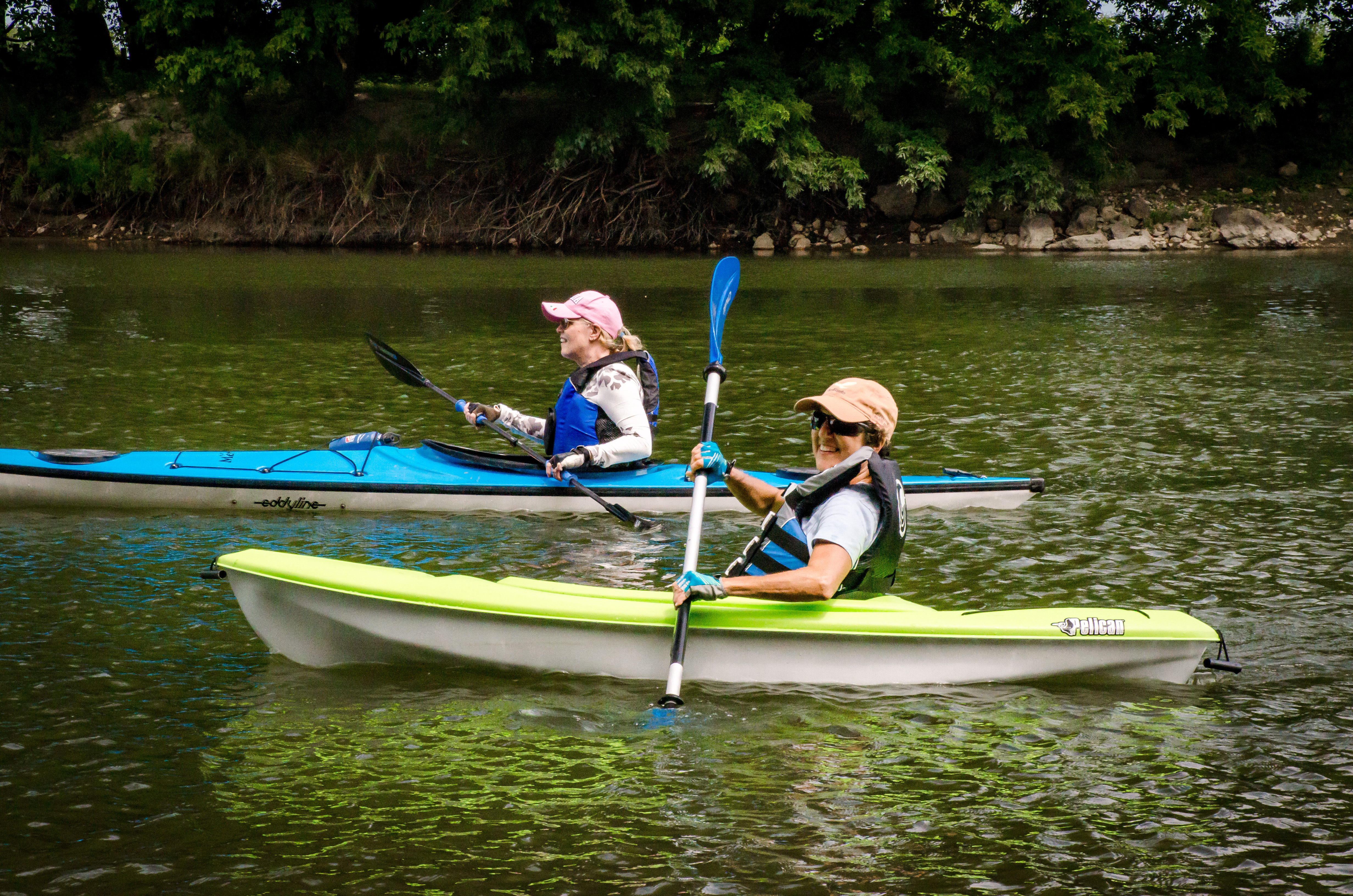 Want to paddle but not race? Be a Rambler. Want to paddle as a family? Sign up for the Youth/Family class. Want to race but don't have a long or fancy boat? Join one of the Recreational classes. And of course, there are classes for the fast and furious!
Registration opens on April 1. Head on over to our Facebook
event
to express interest. Additional details will be posted there
Support the Friends Today
Friends of the Winooski River's mission is to safeguard and enhance the natural resources of the Winooski River watershed in order to create a healthy balance with its human communities. We pursue this mission through restoration projects, monitoring, partnerships, education and outreach.
Membership support is critical to our mission. We ask you to support our mission and programs through membership.

Dog River Floodplain Restoration
Friends of the Winooski River has been a key partner to the Town of Northfield on the Dog River Floodplain Restoration and Water Street River Park Project.
In 2011, Tropical Storm Irene devastated the Water Street neighborhood of Northfield, which is adjacent to the Dog River between Norwich University and downtown. Nine of the fourteen buyouts that resulted were concentrated in one area of Water Street (the half-moon shaped area on the map above.) This area, now owned by the Town of Northfield, is slated to become the Water Street River Park.
The Friends used a grant from the State's Ecological Restoration Program to analyze how different alternatives for the floodplain restoration site and other areas, upstream and downstream, could help mitigate flooding in the neighborhood and further downstream. The Friends and the consulting firm, Milone & MacBroom, reviewed the analyses with Town officials and the State River Management Program to select the set of options that has the greatest impact. The final engineering designs are being completed this summer.
Led by the Northfield Conservation Commission, the Friends and partners have also been running a newspaper series related to Irene recovery, river science, climate change, and the park, this summer in the Northfield news.
Riparian Planting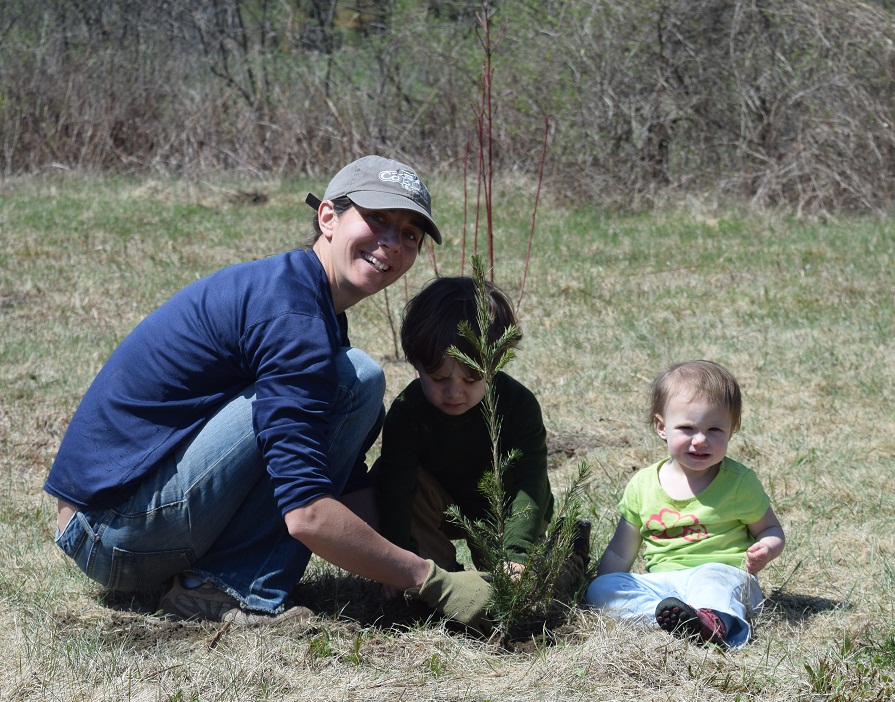 Volunteers plant thousands of native trees and shrubs along streambanks every year to stop erosion, improving water quality and habitat.
Events
There are currently no events scheduled.