Public Access Improvement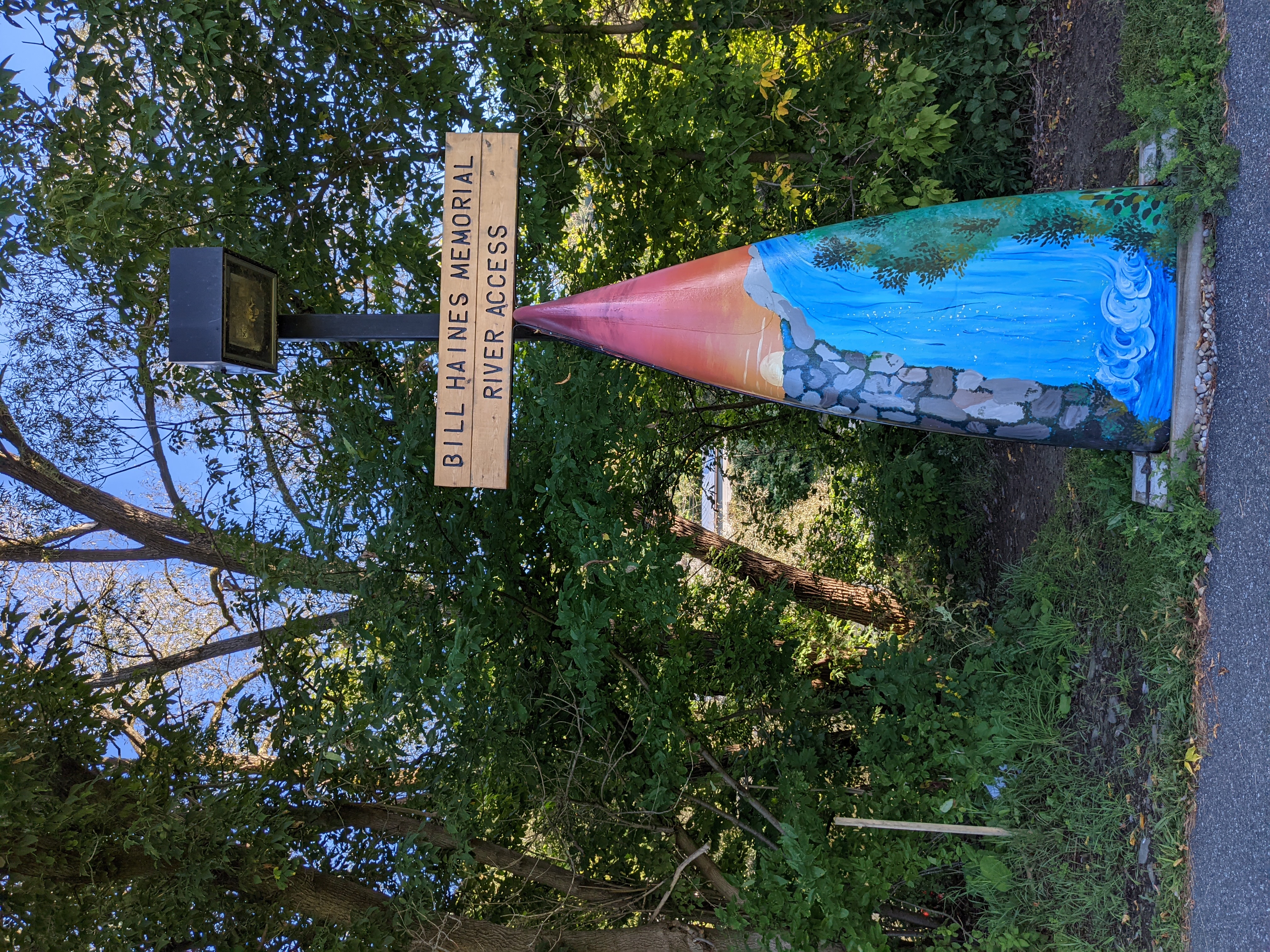 The Friends of the Winooski River are working to improve paddling access throughout the watershed. In 2012, FWR completed a paddling access study of the Winooski River and its tribuatries. We've worked to improve access at Plainfield Co-op, Martin Covered Bridge Park, and Montpelier High School.
Spots where we access the river to paddle, fish, or swim, can become damaged by our use. The Friends of the Winooski River has worked to improve paddling access points throughout the watershed, to create safer and more resilient paths to our rivers and streams.
Sometimes, our restoration projects result in public access areas, as well. We need volunteer assistance to keep an eye on these access sites and the paddling access points, and let us know whether there are any areas of concern or maintenance needs.
Volunteer monitors in the Public Access Sites Stewardship Program please click here to submit your observations from your site visits.